wedding videos
full of emotions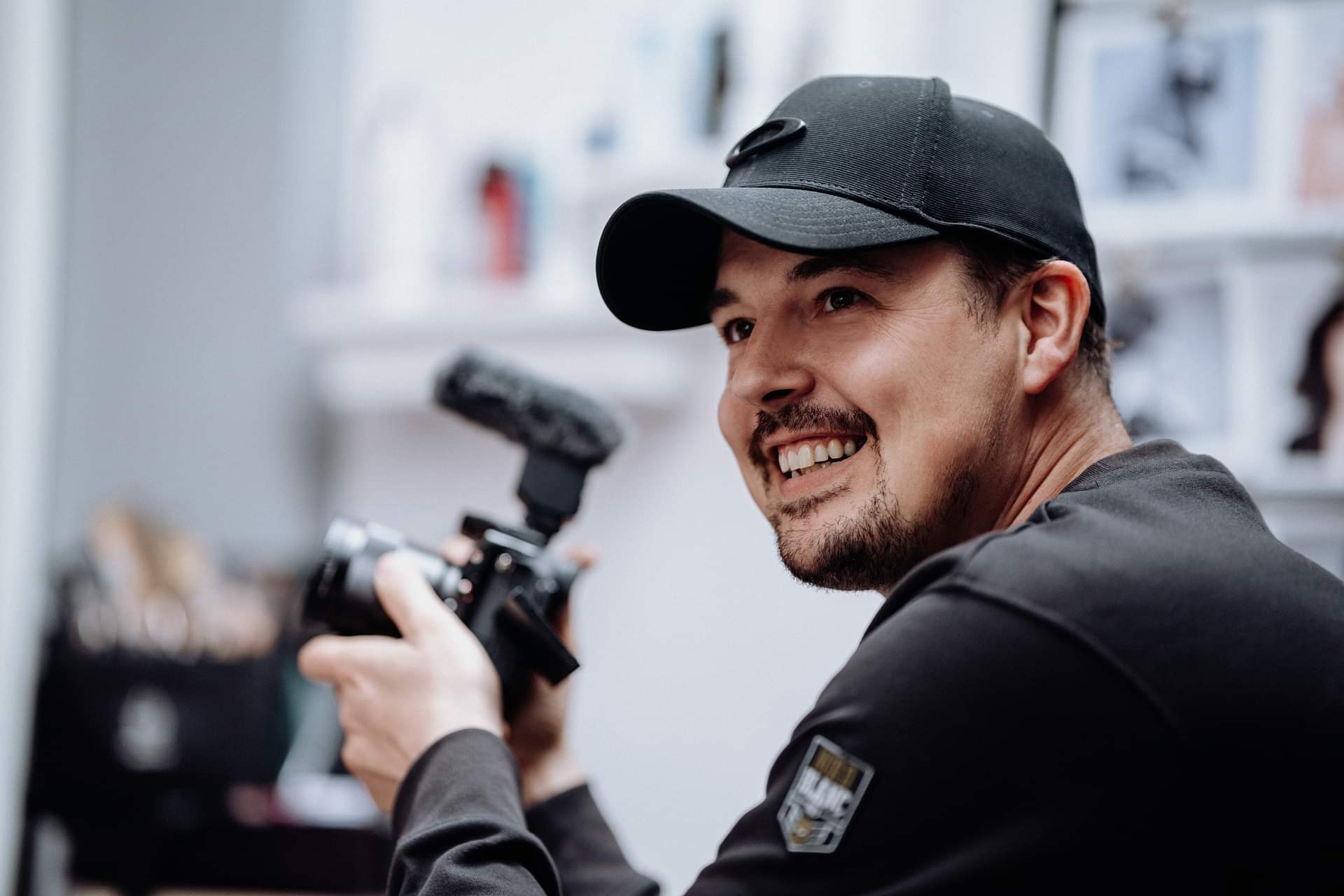 WHO I AM
My signature is the bold, over-the-top look and feel of my films. Stunning cinematography and a modern, sophisticated approach to editing is the foundation of my work. Artistic inspiration is very important for my process, so I limit the amount of weddings I film each year in order to give couples my absolute best.
I want to build a real connection with you – so you feel totally relaxed in front of the camera, and know that I have a personal investment in you and how your films turn out. I truly believe that it's my passion, my attention to detail and the time I spend meticulously crafting my films that allow me to tell your story better than anyone else.
That's why I love my job so much.
All my corporate videos, recordings of concerts, performances, events and activities are part of this mission. Story, message or content. Each shot has a purpose and is part of the whole. Telling these stories gives me the opportunity to express and manifest myself. And that is why I am involved in filmmaking.
PRICELIST
I set prices and service packages to achieve the best professional result. So send me your service request or details of your project and I will send you a quote for the services you require.
Do you have specific ideas? Feel free to write to me about them. For more details, pricing information, and availability of available dates, please contact me using the contact form below, by email, or by phone.
I look forward to working with you.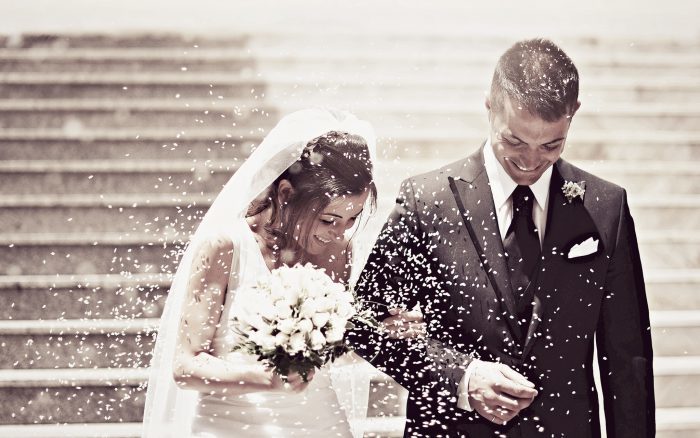 WEDDINGS
I'LL KEEP THE BEST MEMORIES
I will tell your story in which I will preserve your emotions, your love, your kisses, your tears of happiness and your laughter. Thanks to my video, this day will not remain only in your memories.
COMMERCIAL
I'LL MAKE YOUR COMPANY OR PRODUCTS VISIBLE
A story that appeals to your clients, shows the strength of your company and the quality of your products. It will offer your services or give your clients an insight into your production technology.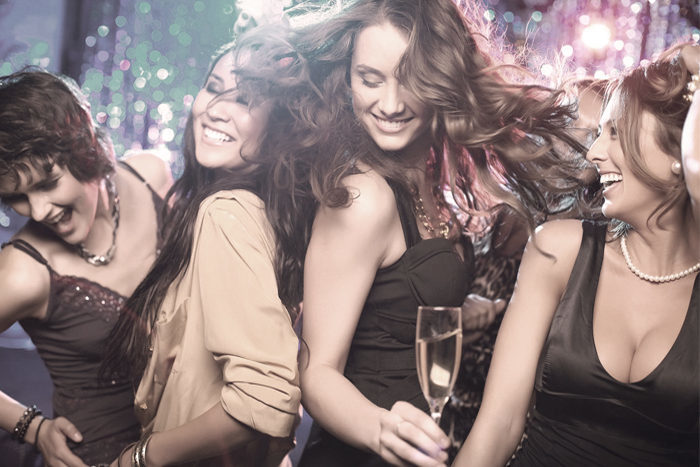 PROMOTION
I'LL CAPTURE YOUR TOP EXPERIENCES
Promote your services, products or products. Videos that target the product and show it in a beautifully polished presentation. Great music, editing and effects.
Contact
OFFICE
I. Pierrefleur 13, Lausanne 1004
Switzerland
II. Ztracená ulice 2647, Kroměříž 767 01
Czech Republic / IČ: 756 93 666
MOBILE
Ondrej Nemec
+41 76 460 69 39
+420 777 029 809
EMAIL